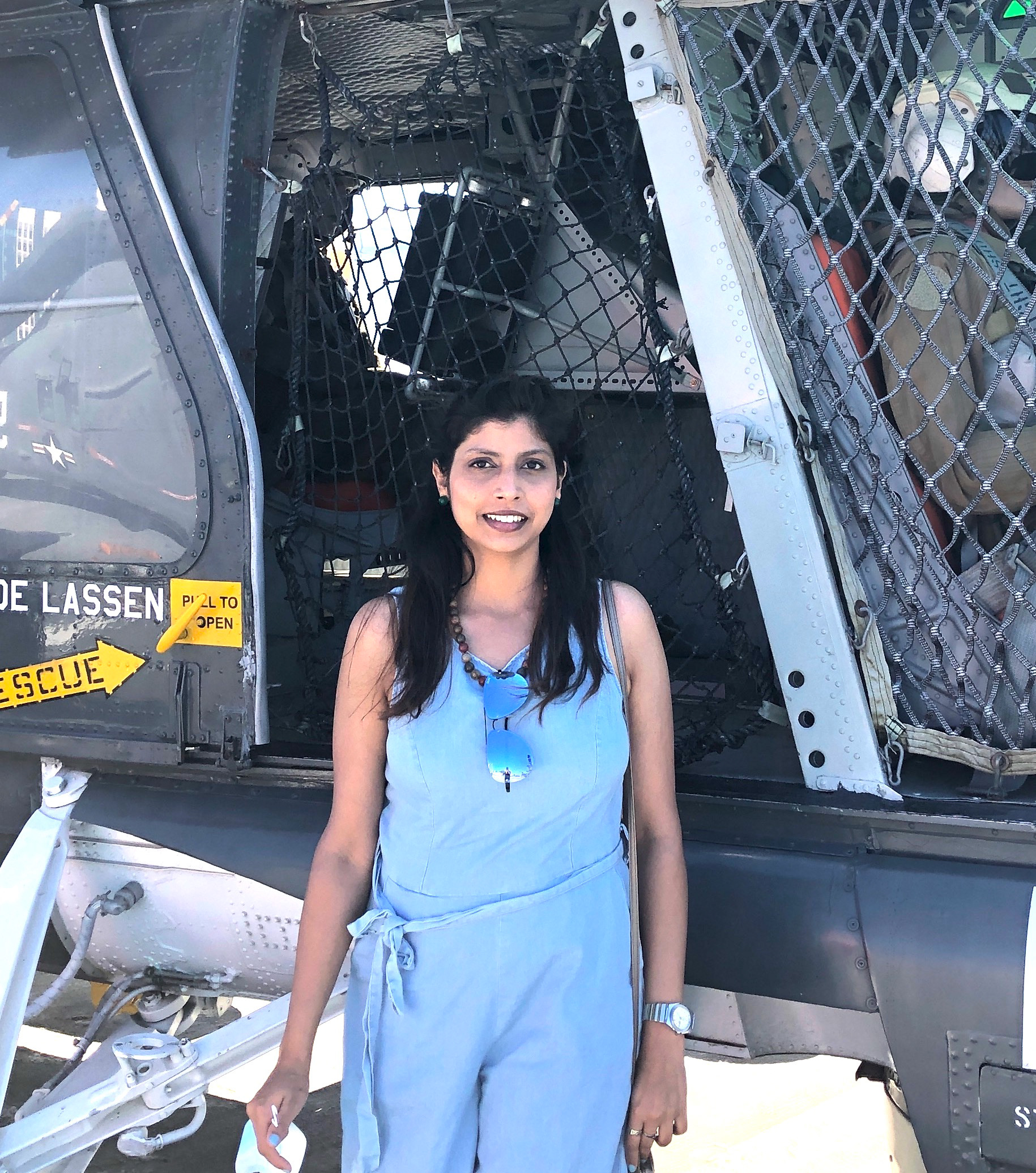 Hi, there! Thanks for stopping by. I am a first-generation American, born and raised in India.
As a user experience designer with an analytical bent, I like to apply research to simplify people-object interactions and craft meaningful, innovative experiences. 
As an educator, I have had the opportunity to design engaging workshops and curricula for my former design students in India. I  draw upon my training in design history and material cultural research to organize information, make sense of design patterns, analyze visual cues and sentiments.  As an academic researcher, I gained expertise in fact checking, literature reviews and triangulated synthesis & analysis of data gathered from multiple sources. As a design historian, I mastered the art of telling user stories from close examination of objects.
Thanks to my undergraduate education in textile design, I am well-versed with the iterative process of design thinking. I have the utmost respect for anything handmade. 
I 
 am a big-picture person. While designing products or services I tend to think a few steps ahead, consider a multitude of possibilities. Focusing on the larger purpose of the project helps me work backwards and be intentional about each step towards achieving the final outcome.
Feel free to reach out to me on LinkedIn.