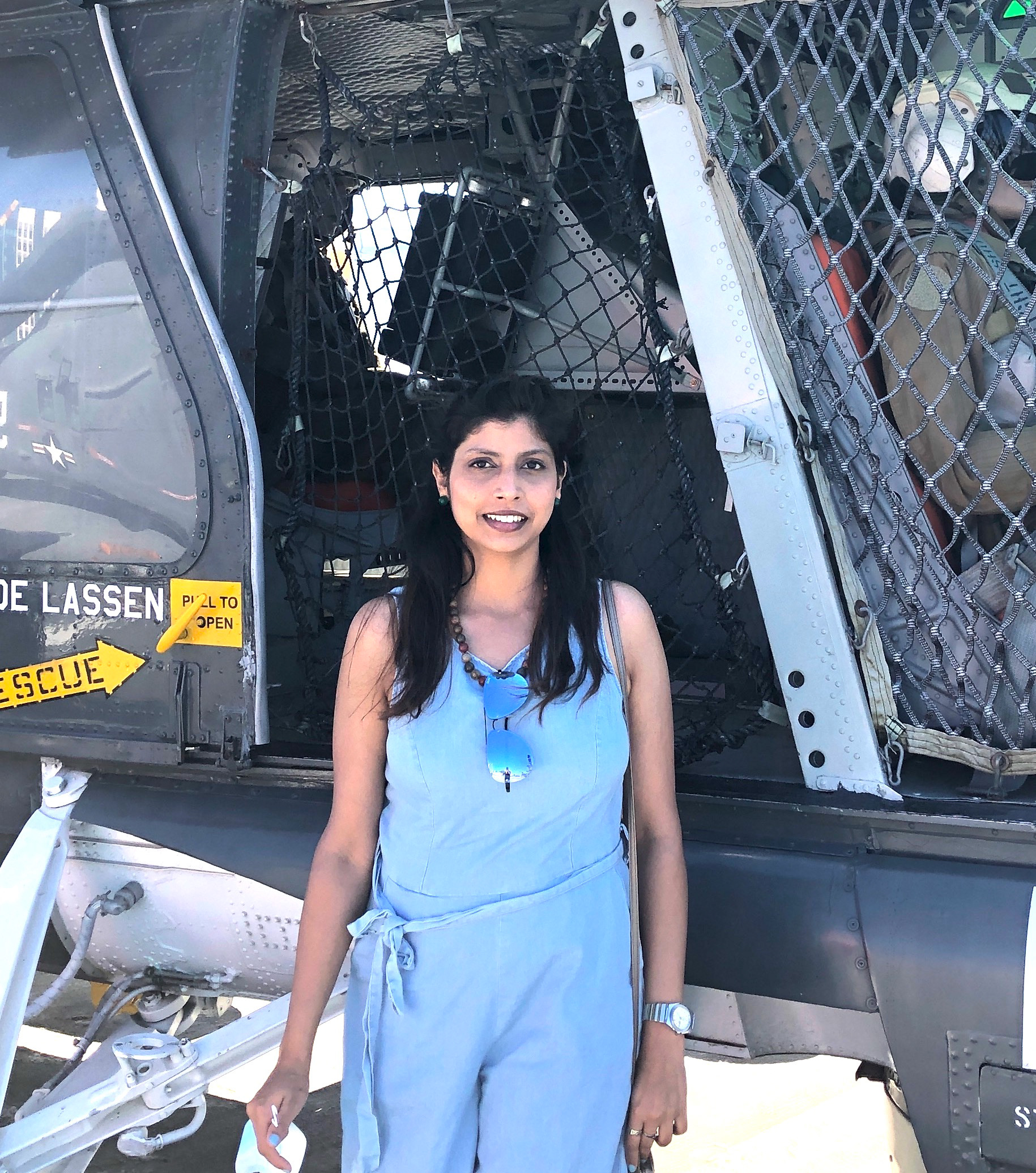 Hi, there! Thanks for stopping by.
As a User Experience Designer with an analytical bent, I like to apply research visually to simplify people-object interactions and craft meaningful and innovative experiences. I enjoy doing both- research and design. This is what drove me to explore the path of UX research and design. I am committed to solve design problems for humans of all shades and tints by deploying my analytical skills and design thinking abilities together with my innate qualities of empathy & perseverance.
As an educator, I have had the opportunity to design engaging workshops and curricula for my former design students in India. I  draw upon my training in design history and material cultural research to make sense of design patterns.  As an academic researcher, I gained expertise in fact checking, organizing information, literature reviews and triangulated synthesis & analysis of data gathered from multiple sources. As a design historian, I mastered the art of telling user stories from close examination of objects.
Thanks to my undergraduate education in textile design, I am well-versed with the iterative process of design thinking. I have the utmost respect for anything handmade. 
I also have a penchant for items of home decor and interior styles. To fulfill my desire of working with decor related products I served as authenticator and copywriter for luxury home goods and also had the opportunity to explore virtual interior styling for high-end clients in the past couple of years. 
I 
 am a big-picture person. Even while designing products or services I will always focus on the larger purpose of the project and work towards making it possible. 
Feel free to reach out to me on LinkedIn.